We know attending a new church for the first time can be awkward, but it doesn't have to be! Here's what you can expect on a normal Sunday morning.
Upon entering the church you will be met by one of our greeters.
The sanctuary is on the main floor along with the welcome center, restrooms, nursery, adaptive friends' classroom, and fellowship hall.
Children can be checked-in at the welcome center, where they will be given a name tag label with emergency contact information, important medical notes, and a security code. Parents are given a security label that matches their child's security code, used to check their child out of their area.
The colorful entrance on the left will take you to the 2nd floor for Children's Church/Wild Wednesday for kids ages 3 years old to Grade 6.
Nursery and child care are always available during service for children ages 0-3 years old.
Please help yourself to coffee, tea and snacks in the fellowship hall.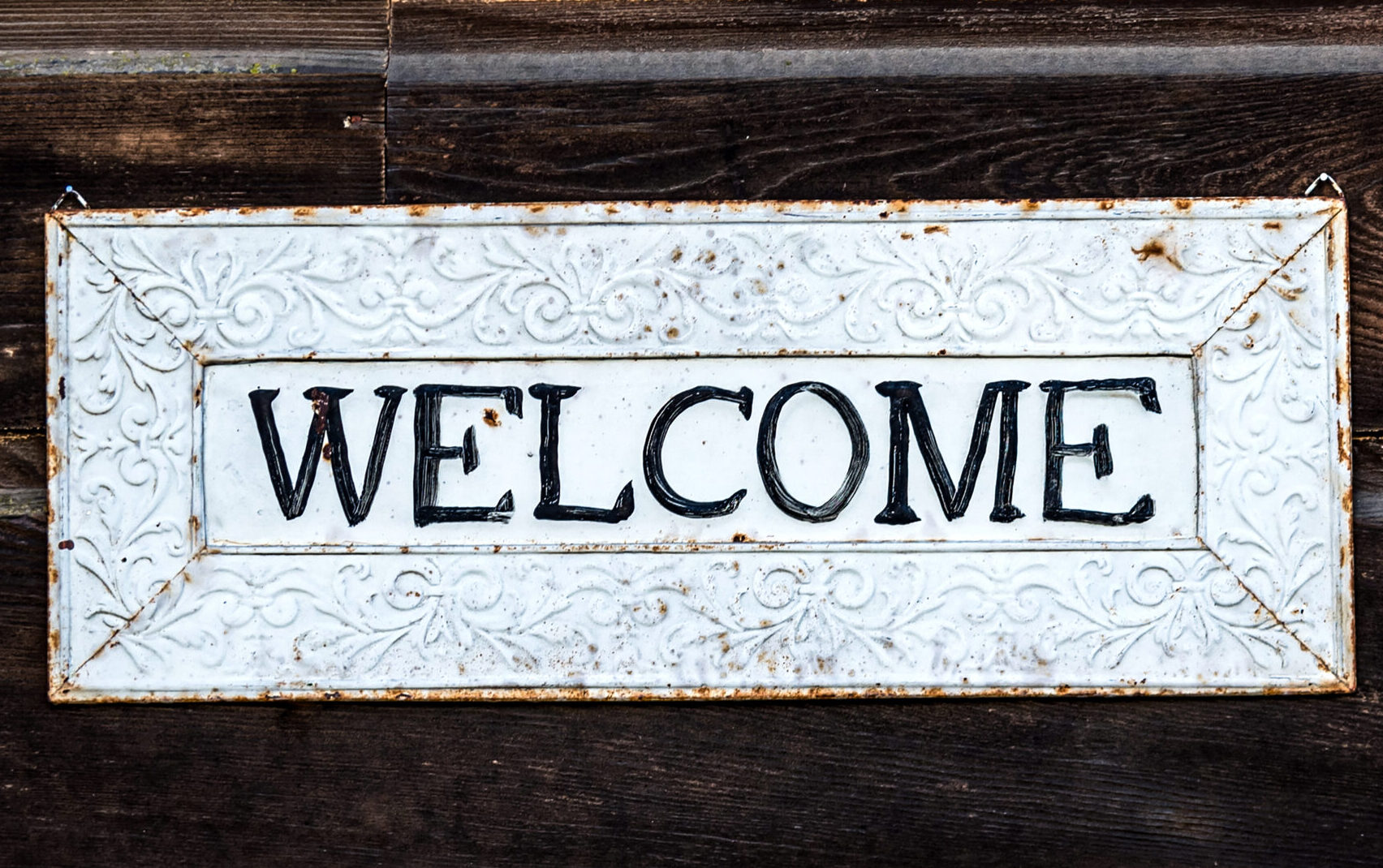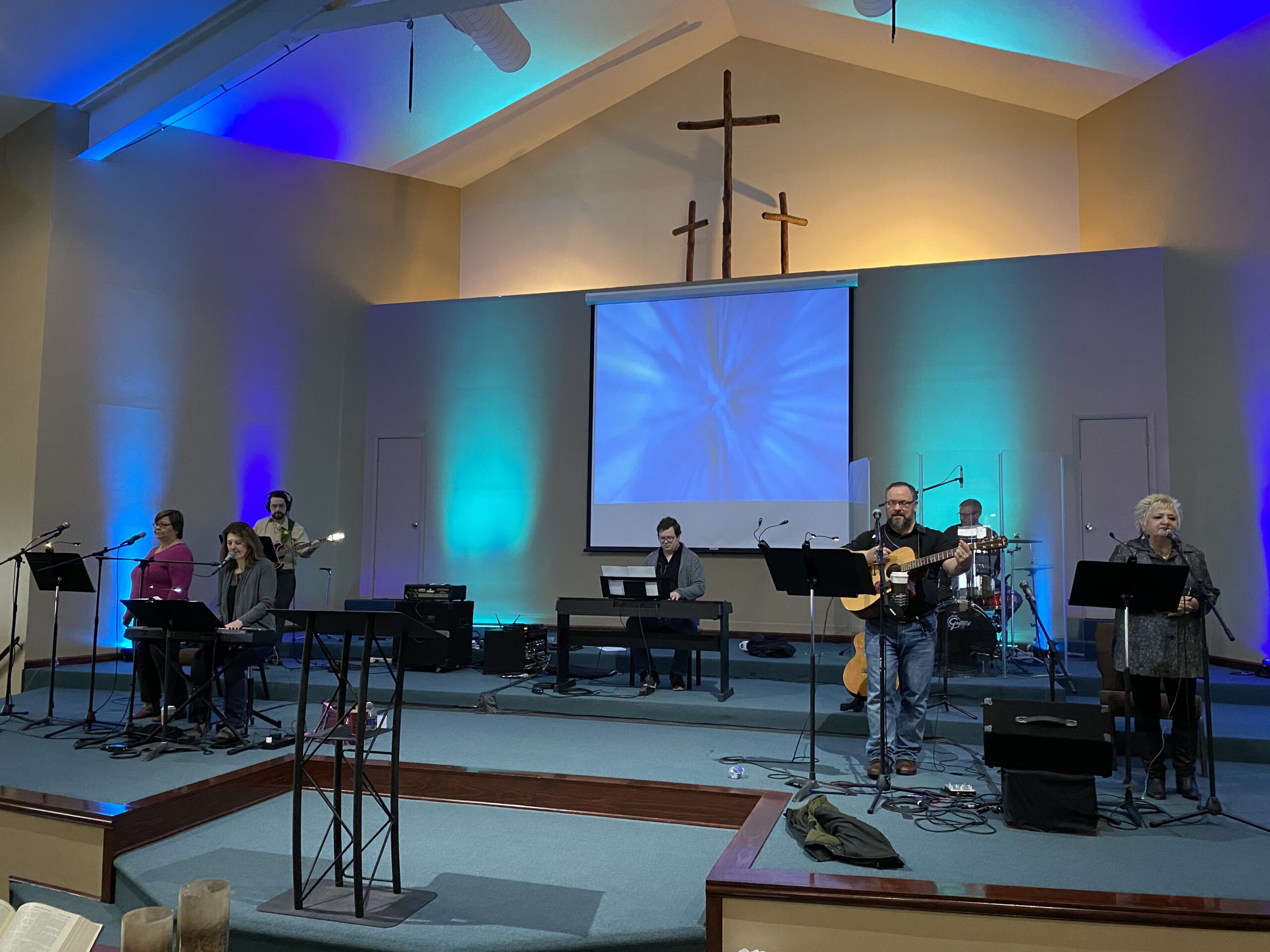 Service begins at 10:45 AM and runs for approximately 60 minutes. The worship team leads us in a song, after which brief announcements are made on upcoming events, and tithes and offerings are collected. Then the worship team leads us in 4 more songs, and the weekly sermon from one of our pastors follows.
Children are welcome to join their parents during the Worship Service or they may join others in an age appropriate children's ministry on the 2nd Floor. All children are signed in at the welcome center on the 1st Floor.