"By this everyone will know that you are my disciples: if you love one another."
Big Tree Wesleyan is a church on the border of Hamburg and Blasdell, NY. Our heart is for our community, so we continually seek to be a place where people are loved and cared for, and a people who are active in our little corner of the world.
Our weekly worship service is on Sunday at 10:45 AM and is streamed live on Facebook. The service is contemporary, and we have ministries for people of all ages to get connected with.
Our Pastors are always available to meet, answer questions, and grab coffee/tea.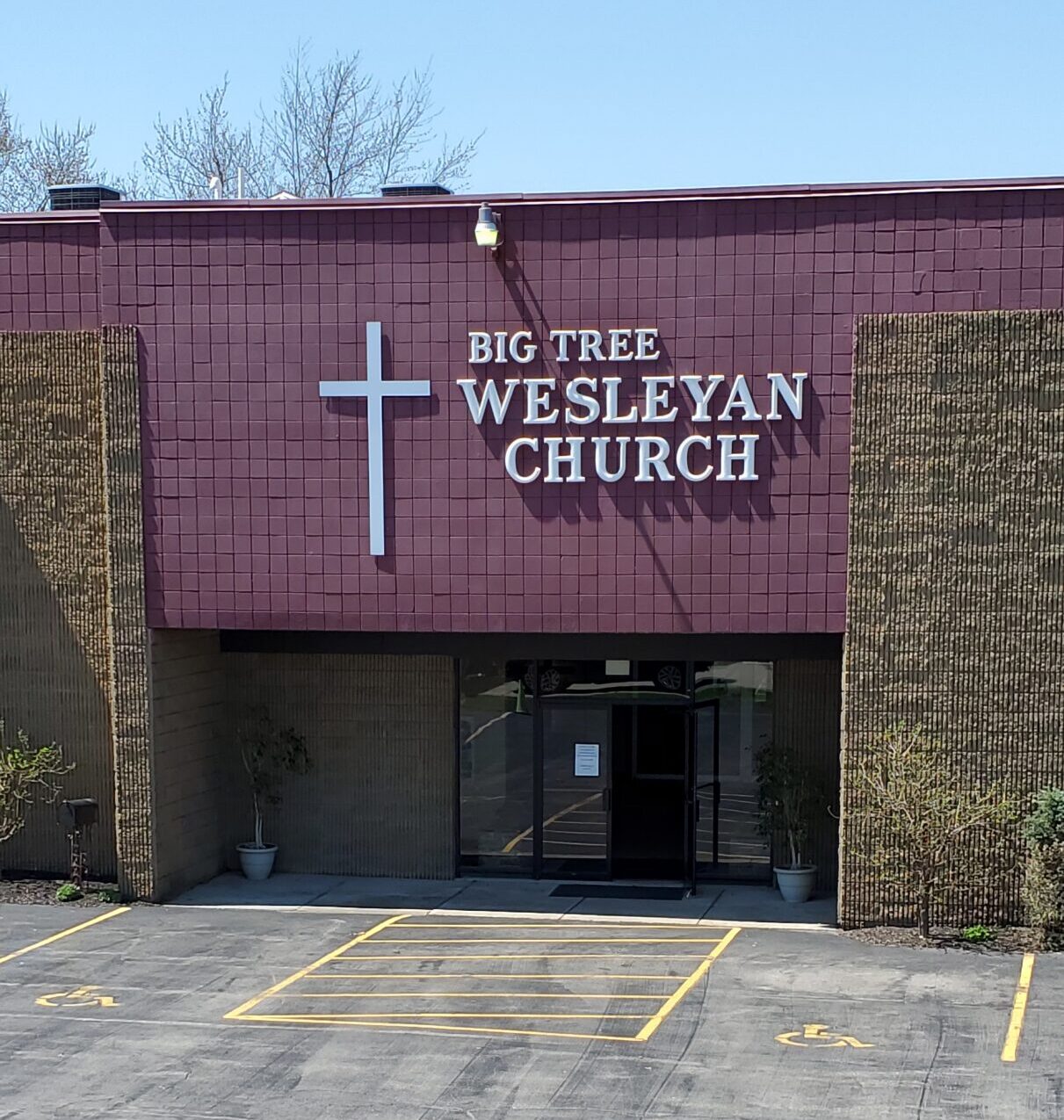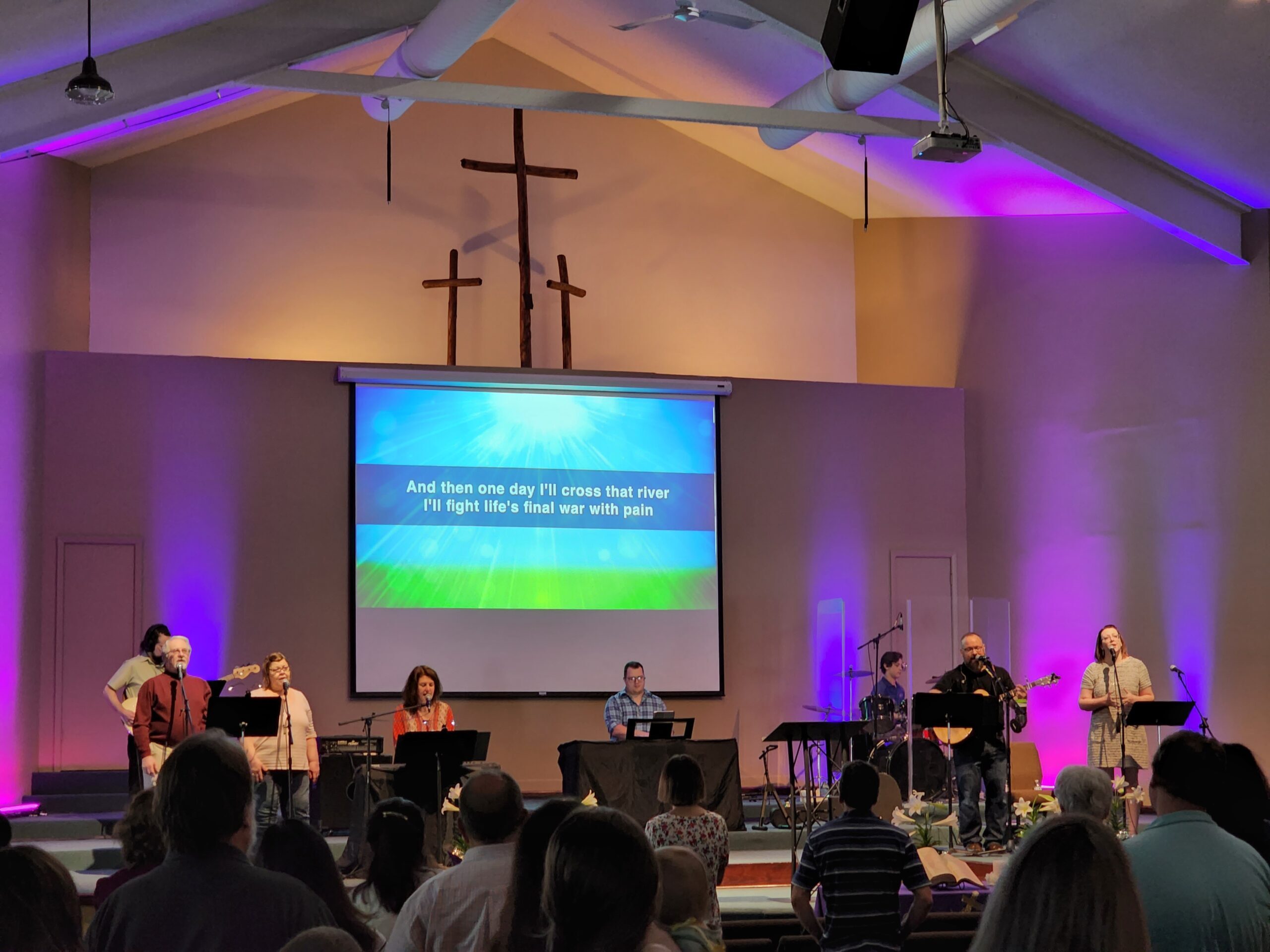 I love this church. It is family to us, they have welcomed us and our kids with open arms.
This church is the most welcoming church you will find, with the best music ever!
Great service every week. Friendly people that always make you feel truly welcomed and never judged.
Feels like home. Feels like family. Makes you feel you have been forgiven and you matter in Gods eyes. When I leave service, I feel a deep inner peace.
True to the teaching of Scripture.
It's a hidden treasure in the Southtowns. Very welcoming and honest!